Moderators: khz, MattKingUSA
Established Member
Posts: 397
Joined: Thu Oct 13, 2016 4:54 pm
Location: Saint-Petersburg, Russia
Contact:
Powerful and maestroso!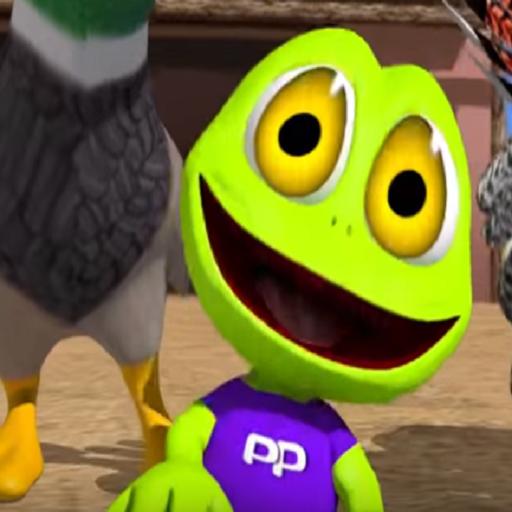 ---
This is a very nice journey. The strings are great, as with the orchestral part near the end and the acoustic guitar at the beginning. The mix seems decent. I would have to listen a few more times to find out spots. I've only listened for the ride, and it was nice.

I'm sure that in nature, birds are looping at times.

Cheers.
---