We live inside a dream!
My dream machine is Zynaddsubfx, that runs on my complicated MIDI Keyboard.
Produced on LibraZiK GNU/Linux (
https://librazik.tuxfamily.org/base-site-LZK/english.php
)
This track presents the Lynch-ian side of my creative mind.
Let us dream on Genesis. Because that is its purpose.
The Totalchaos (as Beasser) - Genesis
(B.Angelov)


CC-BY-SA-2019
https://soundcloud.com/user-487533709/genesis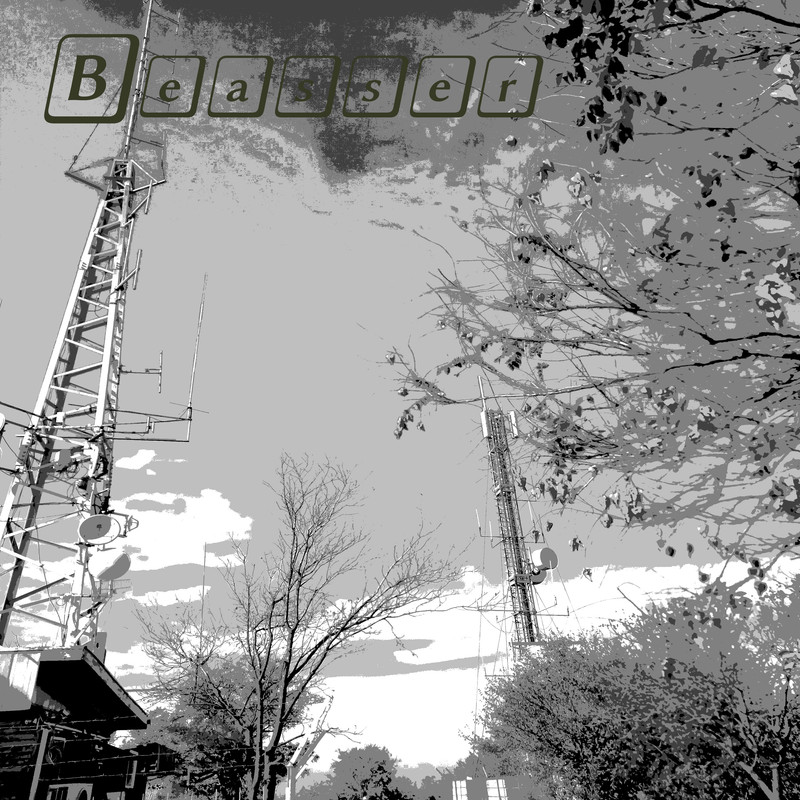 PS:
The glitches are put and left on purpose. Its recommended to turn down your player's volume before playing.