tl;dr

Make a track on a free DAW using either Lmm's Kicker or its port KickMess for at least a lead and the bass line. Kudos multiplier of 1.33 for the mighty heroes of the 1 synth mania

Submit before midnight (0:00) 02-21-2021 (21th February GMT)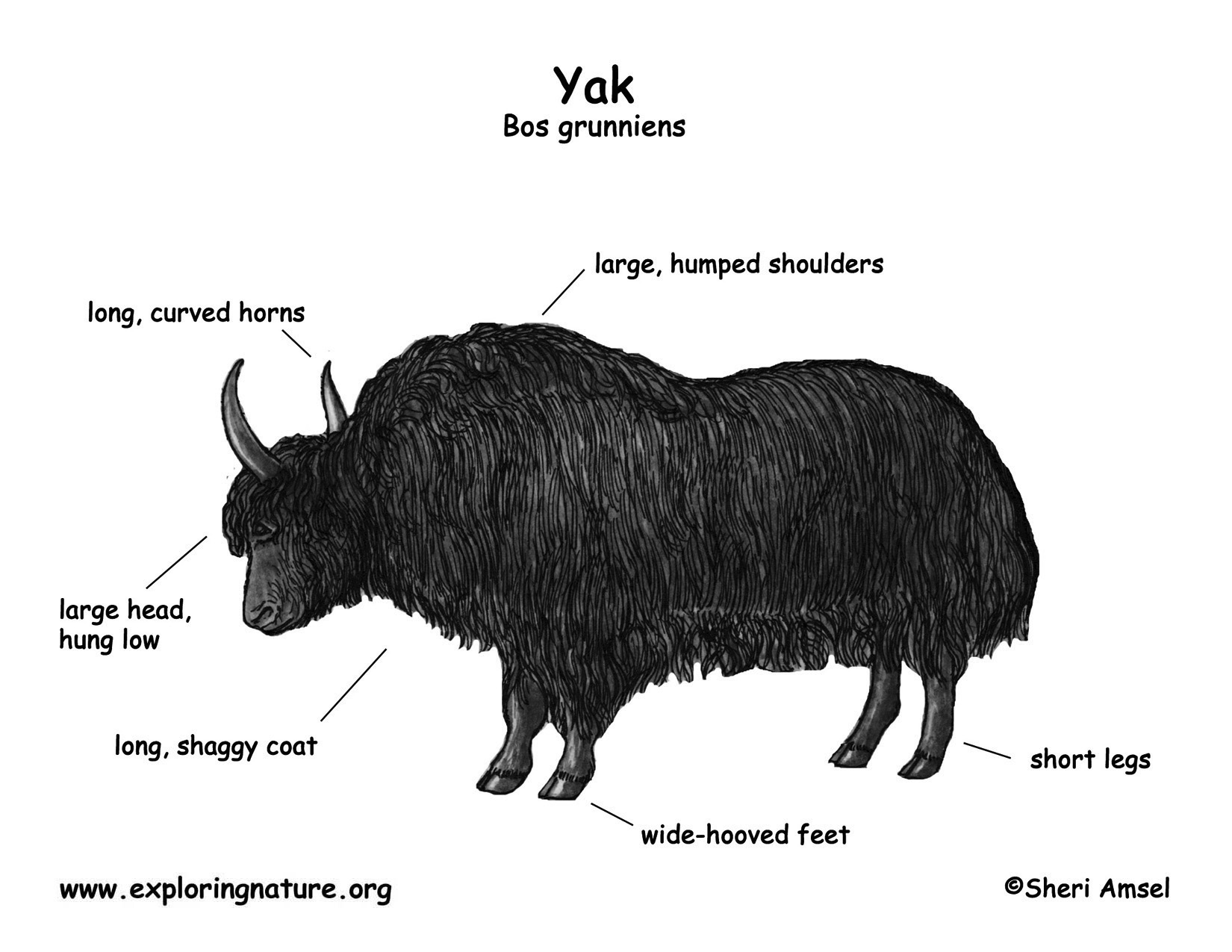 Hello all,
Since the Libre Music Challenge #06 got its little success and i had fun doing this,i decided to go further more in the Lmc organisation
The Libre Music Challenge is an event that originated in the
chat server
run by producer/musician/youtuber Unfa.
In this challenge we use
only free audio software
and some general rules apply (check
viewtopic.php?p=120524#p120524
)
Our fellow weirdconstructor is porting the lmms Kicker synth to vst format :
https://github.com/WeirdConstructor/Kickmess
So in this month challenge we're gonna make a track using this kick/percussive synth plugin, but in a challenging way of course
All music must be made using only FLOSS/Libre audio software .
At least 1 lead and the bass line must be made from the kicker or kickmess plugin.
Kudos if your track is made using this plugin only (fx allowed this time!) , 1,33 multiplier for your final score.
I think it is a good way to rediscover an underated lmms synth or discover is new port for other daws.
Well, that's it. Good luck and I look forward to hearing your submissions and reading about how you did it.
before midnight (0:00) 02-21-2021 (21th February GMT)
You can submit tracks by posting links to your work in this thread. Make sure the audio is downloadable and mp3 or ogg (as the FLAC is too long to upload
) as all tracks will be posted on archive.org. (link will follow)
Good luck and if you have questions, don't hesitate to ask.