Hello all!
I'm new at this forum but very interested in plugin development.
So after some months of work I would like to introduce new plugin package -
Linux Studio Plugins Project
.
Currently there are only two basic plugin types but the developed framework (especially, UI) allows to create new plugins easier and faster.
So I'm currently aimed to extend the set of plugins in the future.
The current package contains two types of plugins in both LADSPA and LV2 formats:
LSP Phasendetektor - Phase Detector.
LSP Verzögerungsausgleicher - Delay Compensator (Mono, Stereo, X2 Stereo variants).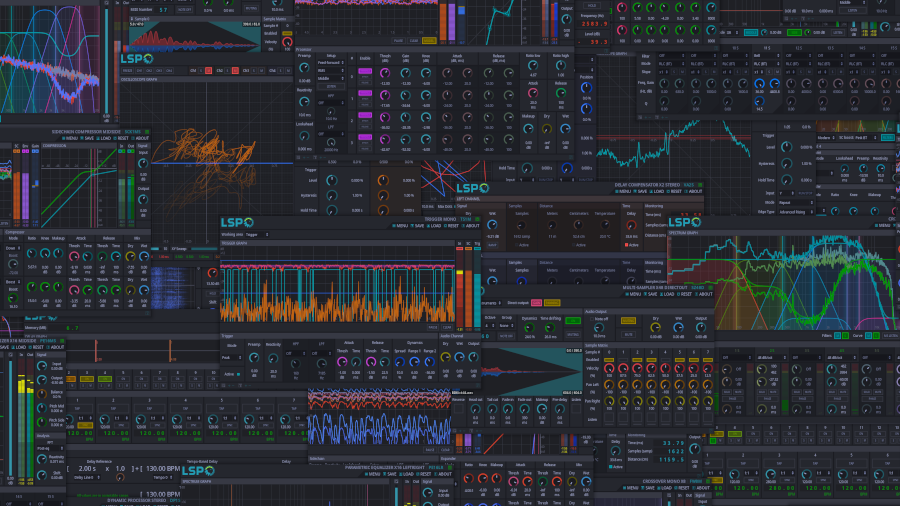 The demo of plugins:
https://youtu.be/j-rNb409GYg
The official web site of the project:
http://lsp-plug.in/
Hope you'll enjoy them.
Any ideas and suggestions are welcome.
Thanks.